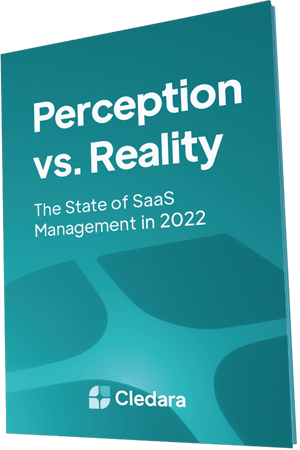 The State of SaaS Management in 2022
Download your free research report and discover the true impact of Software Subscriptions on your business. Learn the current problems facing companies with a bloated SaaS stack, from manual processes to sprawling costs and the actions needed to optimize them.






"

Cledara gives you the control you need before things get out of hand.

"