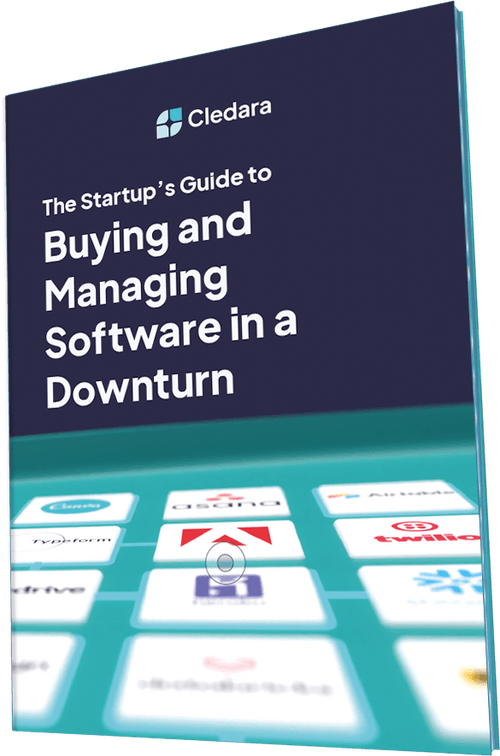 The Startup's Playbook to Buying & Managing Software in a Downturn
The recent economic downturn has rattled markets, investors, and growing businesses just like yours. Now more than ever, it's time to take a hard look at how you manage one of the largest investments you make on a recurring basis - your software.






In this eBook you will learn:
Why Startups need to think strategically about software - especially now
Which software will help you scale
Downturn Tips: 5 tips to trim software costs
"

Cledara gives you the control you need before things get out of hand.

"