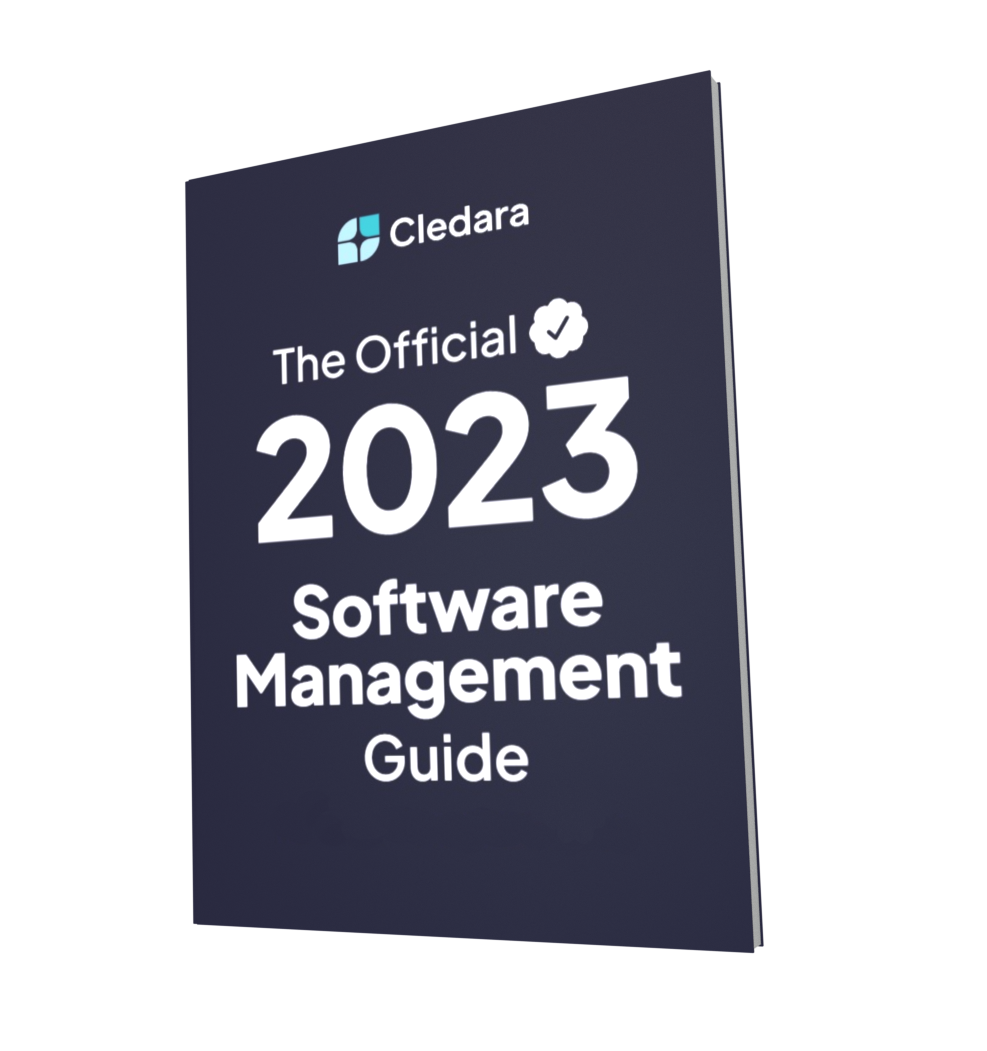 The Official Software Management Guide
In 2023 the balance of efficiency and growth is paramount. Learn how to discover unused, duplicate software while giving your team access to the right tools at the right time. Download this step-by-step guide to software management today.






Take a close look at the current software landscape and why you need to think strategically about your tech stack - especially now
Discover a step-by-step guide for software management, including 4 actionable steps to take control of your software today
Uncover the latest software insights, including how software is impacting each department of your business differently
"Cledara immediately captured 15% more subscriptions we hadn't heard of and automatically linked them to our account so that I could look for the owner, understand the costs, and reach out to the provider to renegotiate"