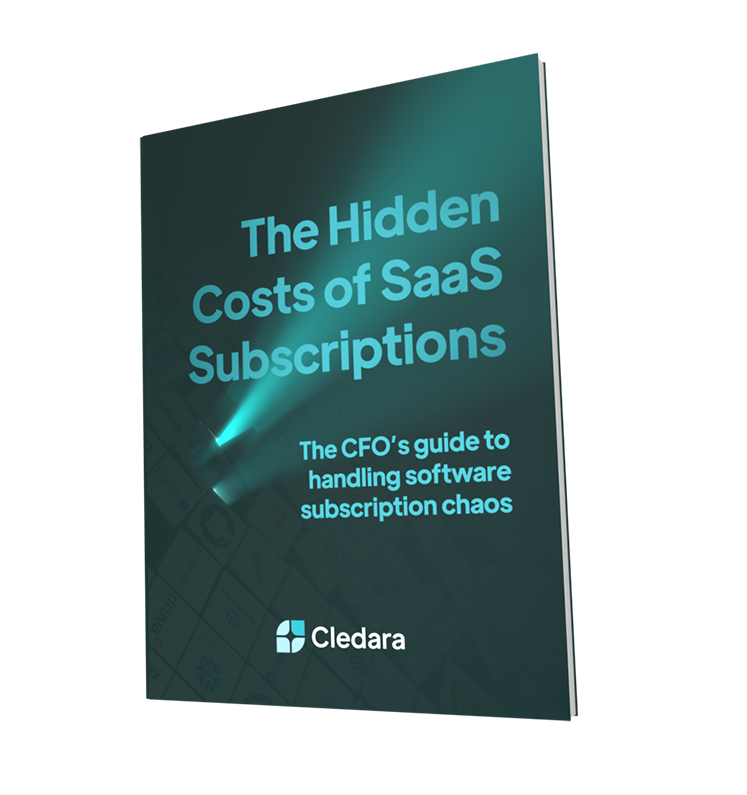 The Hidden Costs of SaaS Subscriptions
SaaS is now the second largest expense after payroll. Yet, 30% of spend is wasted on unused or duplicate SaaS. With Software Subscriptions secretly mounting up, more and more companies are losing control of their SaaS Stack. This is just the tip of the iceberg. Download our research report to gauge the extent SaaS sprawl and uncover actionable steps you can implement from today.






"

Cledara gives you the control you need before things get out of hand.

"