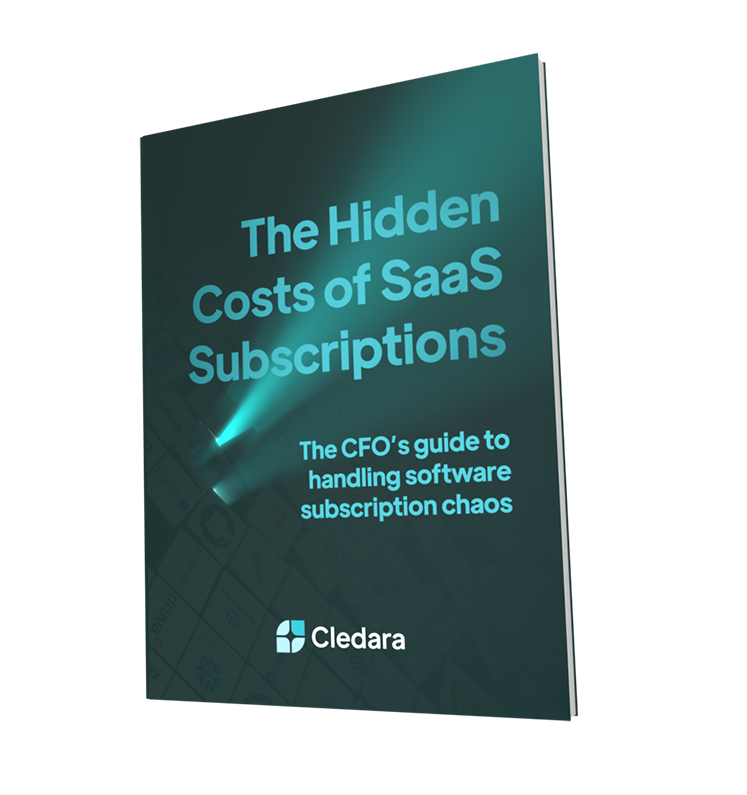 The Hidden Costs of SaaS Subscriptions
Discover all the hidden costs of SaaS subscriptions and how to surface and avoid them!





SaaS subscriptions are the second biggest expense after payroll?
30% of SaaS spend is wasted on unnecessary or unused SaaS subscriptions?
Bad SaaS management leads to employee churn?
"

Cledara gives you the control you need before things get out of hand.

"