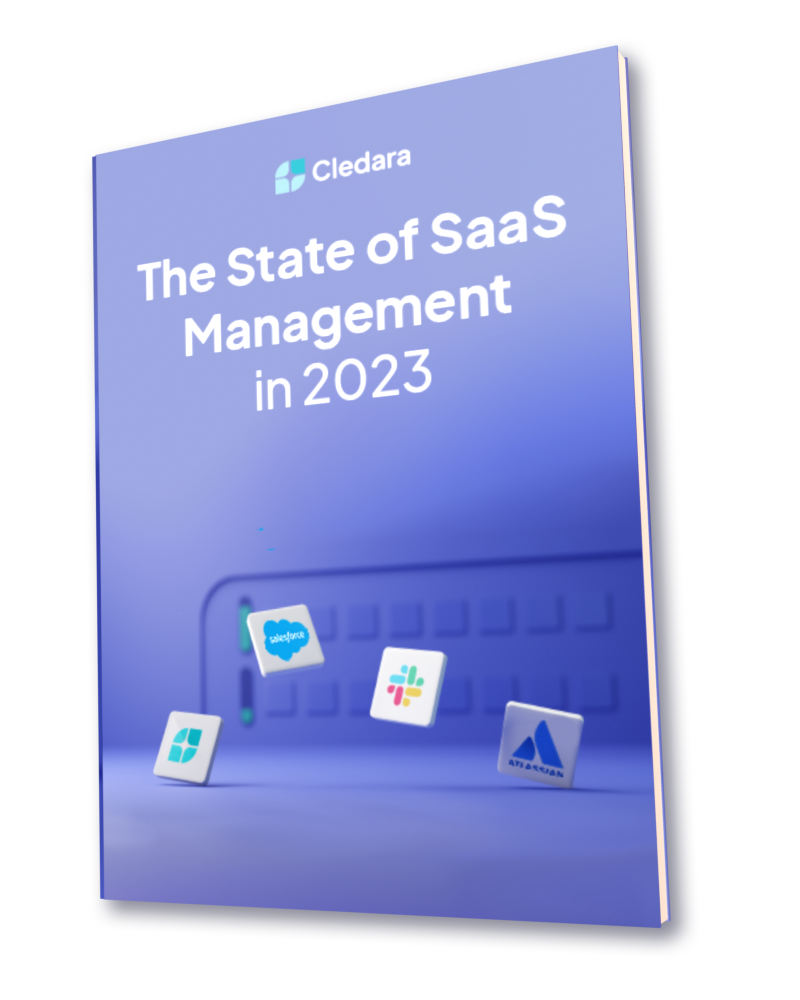 The State of SaaS Management 2023
Businesses are doubling down on their SaaS investments.
An impressive 35% of companies increased their SaaS spending in 2022, and an additional 41% plan to increase it further in 2023. With over 50,000 SaaS vendors jostling for attention, we share how 1000+ businesses are navigating this crowded marketplace, revealing both opportunities and pitfalls.






Here's just a sneak peek of the insights you'll find inside:
41% of executives plan to increase their subscription count in 2023, yet only 47% believe all their tools add value.
57% of executives haven't revoked any subscriptions in the last 12-months and 43% suspect employees have unauthorized SaaS Subscriptions.
65% agree that poor management of SaaS subscriptions causes tension between departments.
"Since we started with Cledara, we now have the ability to track everything, set out the different cards and actually know who we're paying and for how much. And that's something that was very hard to do before."