FP&A is the backbone of every company-wide strategy. Business leaders rely on them to support profitable decisions in the fast-changing business environment. Need help creating your FP&A spreadsheets? We've got you covered. Download our FP&A template, for free.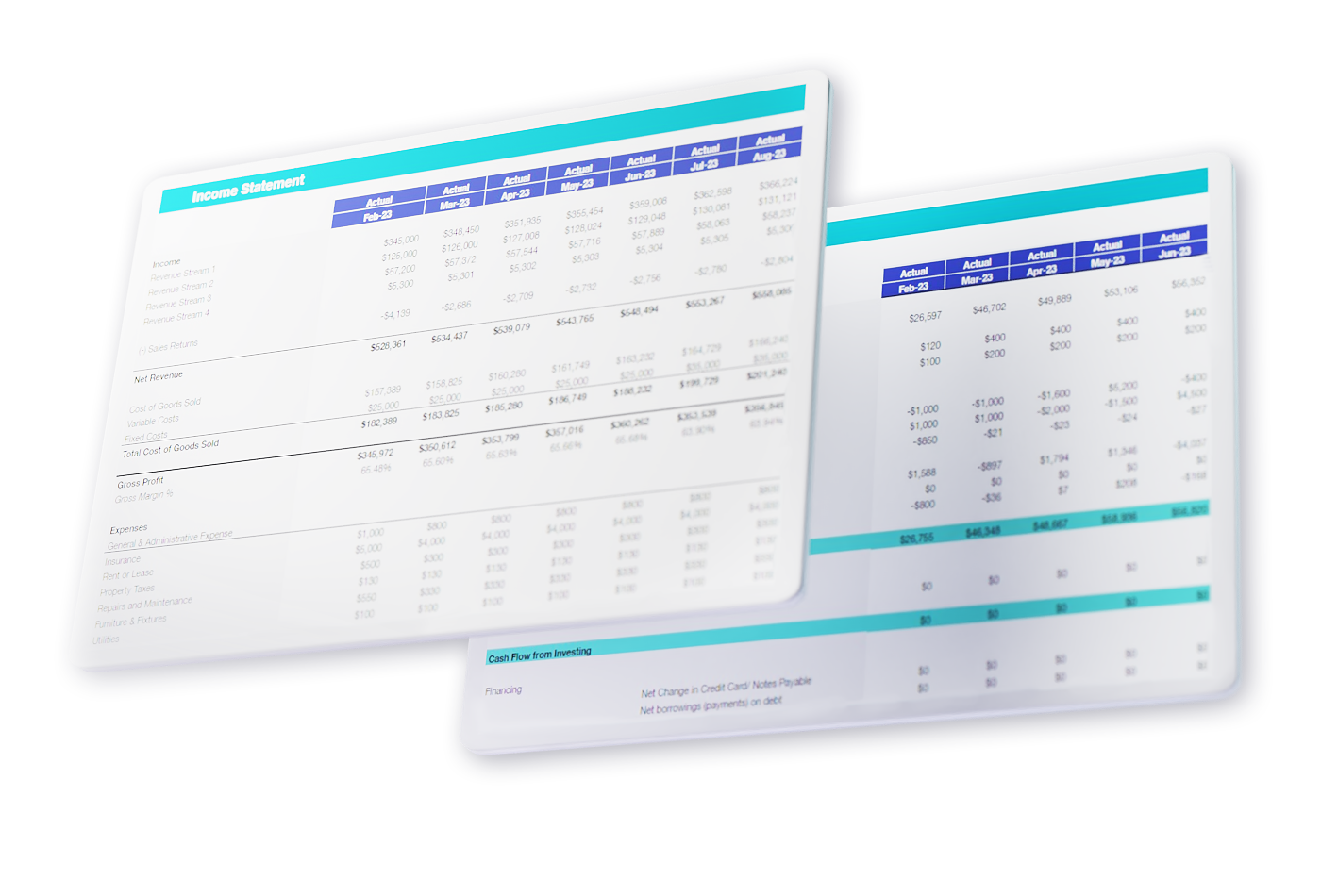 Here's what you will learn:
How to structure your FP&A
How to model Variance Analysis & Scenarios
How to identify opportunities for optimization
"

Cledara gives you the control you need before things get out of hand.

"