Apply to Cledara's Startup program
Access Cledara's platform and experts at an 80% discount to take control of your software from day one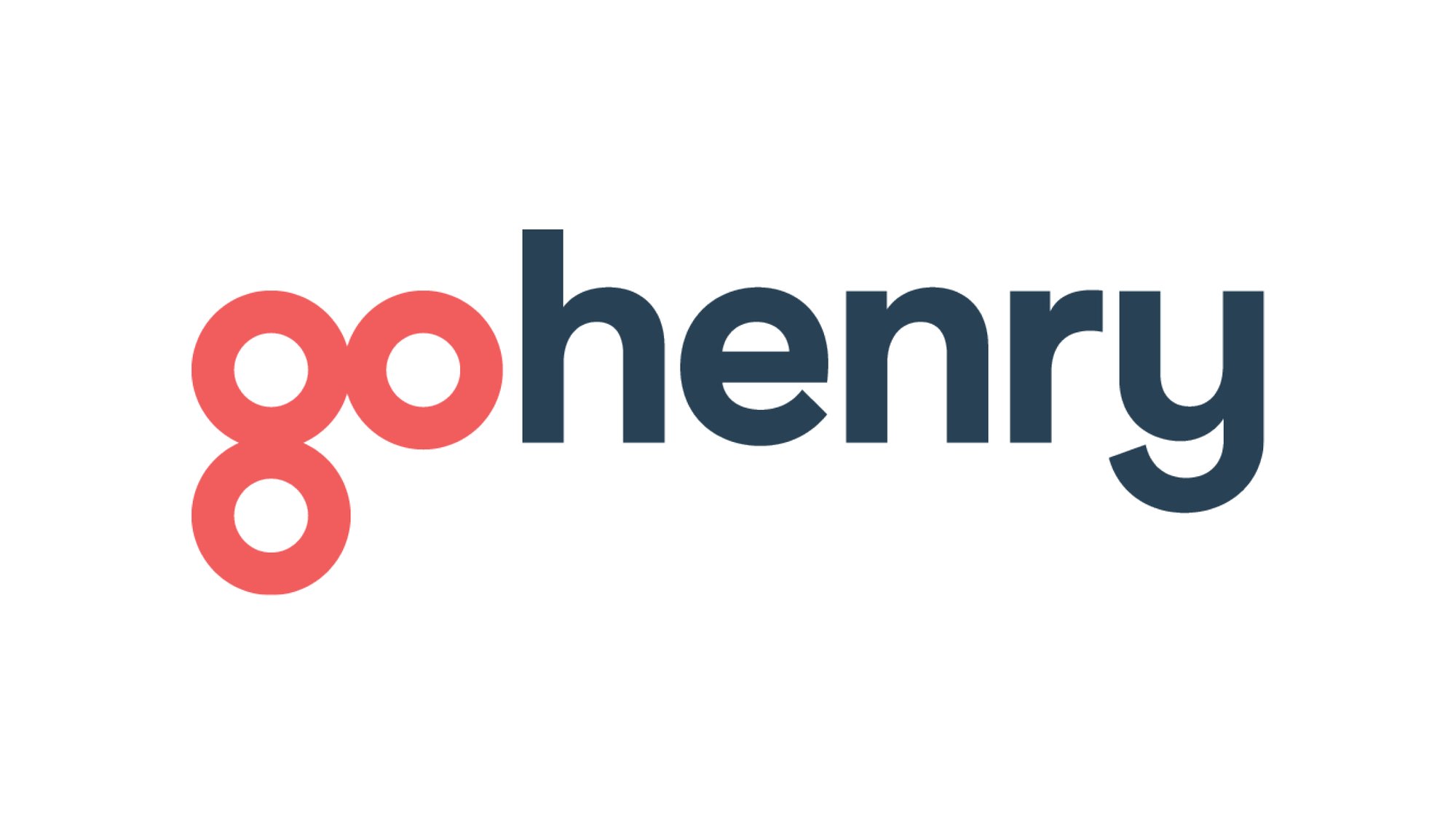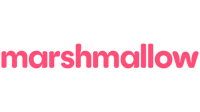 +1,000 companies manage their software with Cledara
"As soon as you've got a team, more than four or five people signing up to different tools to bring their ideas to life, you'll be really thankful for a tool like Cledara."
Adam, VP of Operations
"Signing up for Cledara was a no-brainer. I've seen software subscriptions and expenses creeping up in previous companies and having Cledara earlier on totally prevents that early on."
Laura, Founder and CEO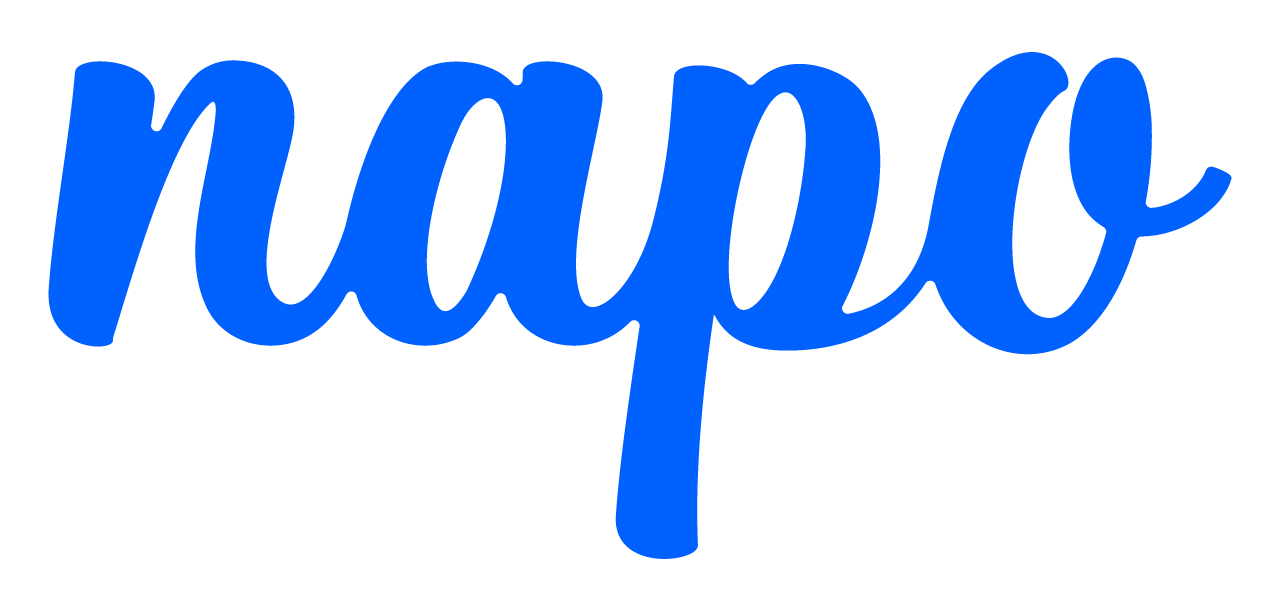 "Cledara has given us a better oversight of all of our subscription costs and a way to manage purchases securely. We're very thankful for how they've helped manage our SaaS."
Jenny, Head of Finance
80% discount for 12 months
Pricing plan of your choice
Onboarding and Customer Success included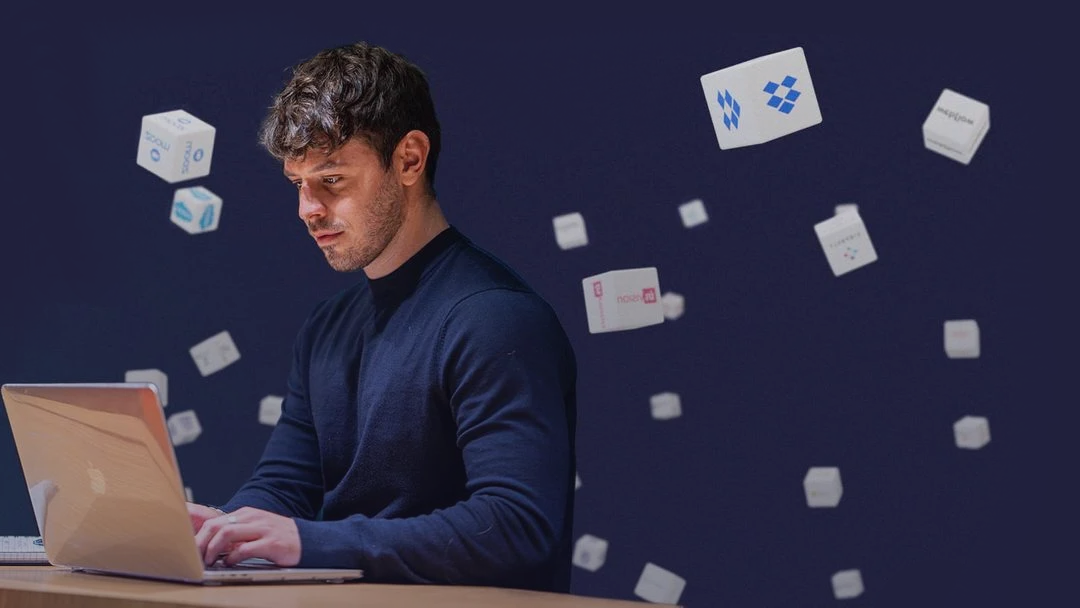 Apply if your company meets these conditions
Frequently Asked Questions
What's included in my plan?

You can choose between our Essential and Plus plans which include all features you need to take control of your software subscriptions, like software renewal alerts, usage insights, automatic invoice capture or accounting integrations.
How do I apply?

If you meet the eligibility criteria, applying is simple. Just submit the form on this page and we'll get back to you as soon as possible.
What about pricing?
I want this discount for my portfolio companies. How can I become a partner?

You can apply to be a partner here. Our team will review your application and get back to you as soon as possible.
What if I'm not eligible?
The offer is for 12 months. Does that mean that I pay the full price after that?

The program doesn't end in year one. In year two, you'll be able to access the same functionality at a 50% discount.