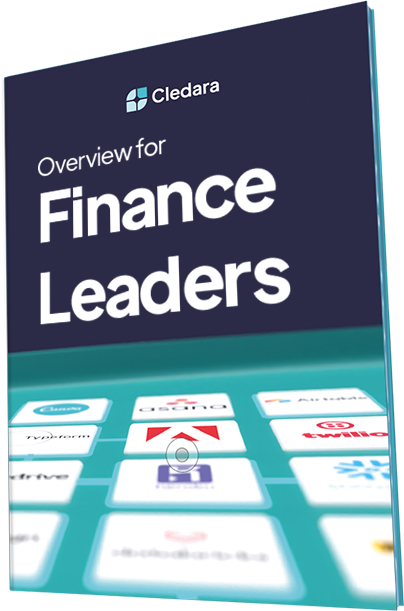 The all-in-one SaaS management tool for Finance
Tired of chasing invoices, discovering duplicate subscriptions, and overpaying for your software? We've got you covered – learn more today.





Here's what you will learn:
How to control your software spend
How to understand ROI with spend analyses and breakdowns
"

Cledara gives you the control you need before things get out of hand.

"