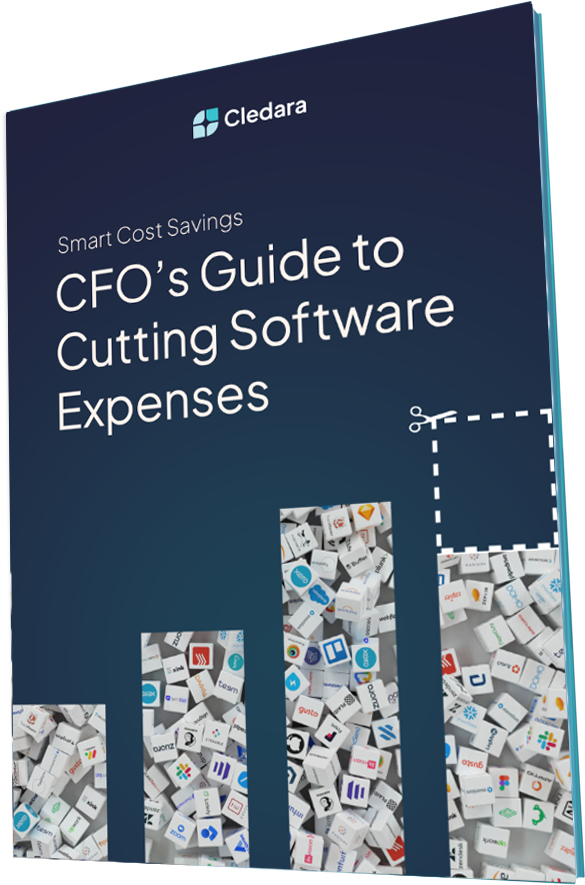 CFO's Guide to Cutting Software Expenses
Download our free eBook to learn why Finance teams should implement software management to cut costs now, automate tasks and collaborate better across teams.






Here's what you will learn:
The importance of the software management journey
Why efficient software discovery, purchasing, admin and cancellation are essential to a CFO's strategy
Three steps to get started with software management
Learn how to benchmark your existing software stack, take action to cut costs and set the right processes in place to save and scale.
"

Cledara gives you the control you need before things get out of hand.

"