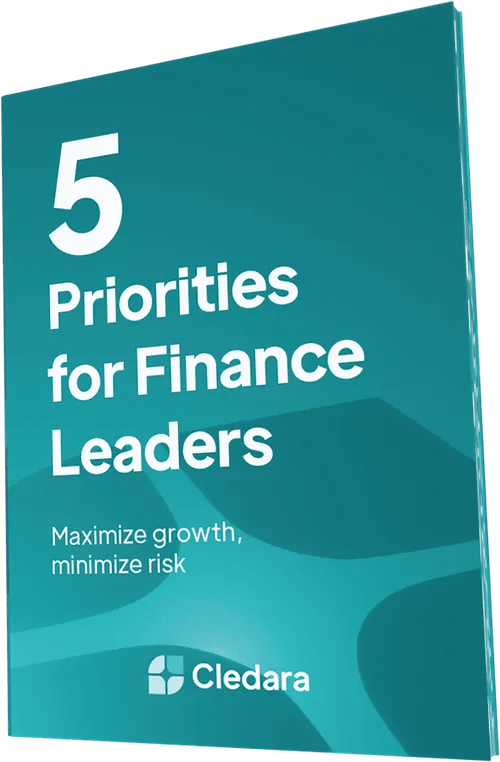 Take ownership of your SaaS
Finance leaders' goals and objectives remain firmly fixed on growth. Download our new eBook to check out the 5 key priorities that will drive success.






Overseeing wage inflation at a global scale
Managing costs eaten up by cloud applications
Focusing on product-led growth for scalability
"

Cledara gives you the control you need before things get out of hand.

"