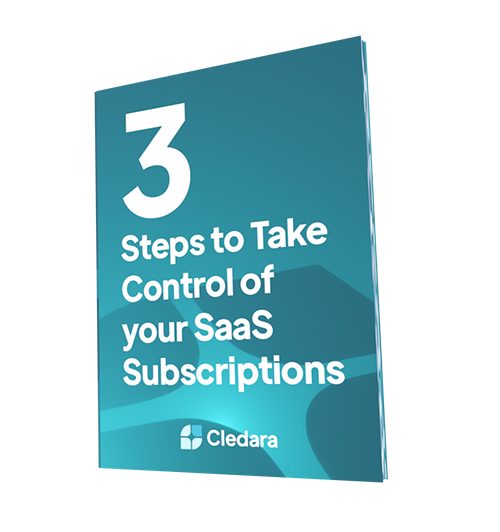 Take ownership of your SaaS
Find out how to take ownership of your SaaS subscriptions in 3 simple steps to ensure you and your company get the most out of the software you use that powers your business.





According to data from our latest survey, 63% of employees think problems with SaaS are damaging their company's culture.
But, as an
industry that's set to exceed $600 billion globally by 2023,
SaaS growth is getting tricky for founders and finance teams to manage.
There has never been a higher-priority time to get your SaaS under control than now.
"

Cledara gives you the control you need before things get out of hand.

"