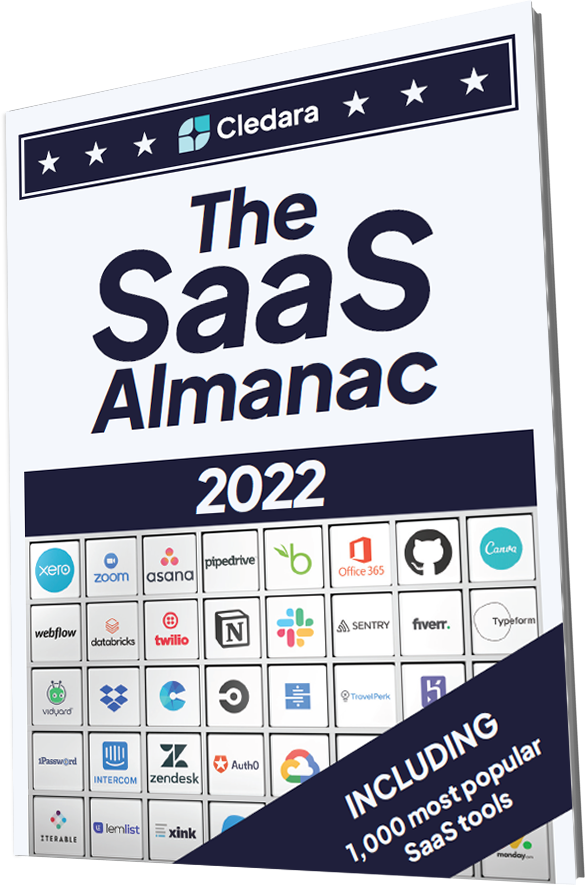 Get a list of the top 1,000 software tools
Is your favorite SaaS tool included?
Where does it rank?






Here's what you will get:
A ranking of the Top 100 most popular SaaS tools used by
Cledara customers
An alphabetically ordered list of the top 1,000 most popular SaaS
tools according to our data
Insights into how to buy and manage your favorite software
"

Cledara gives you the control you need before things get out of hand.

"